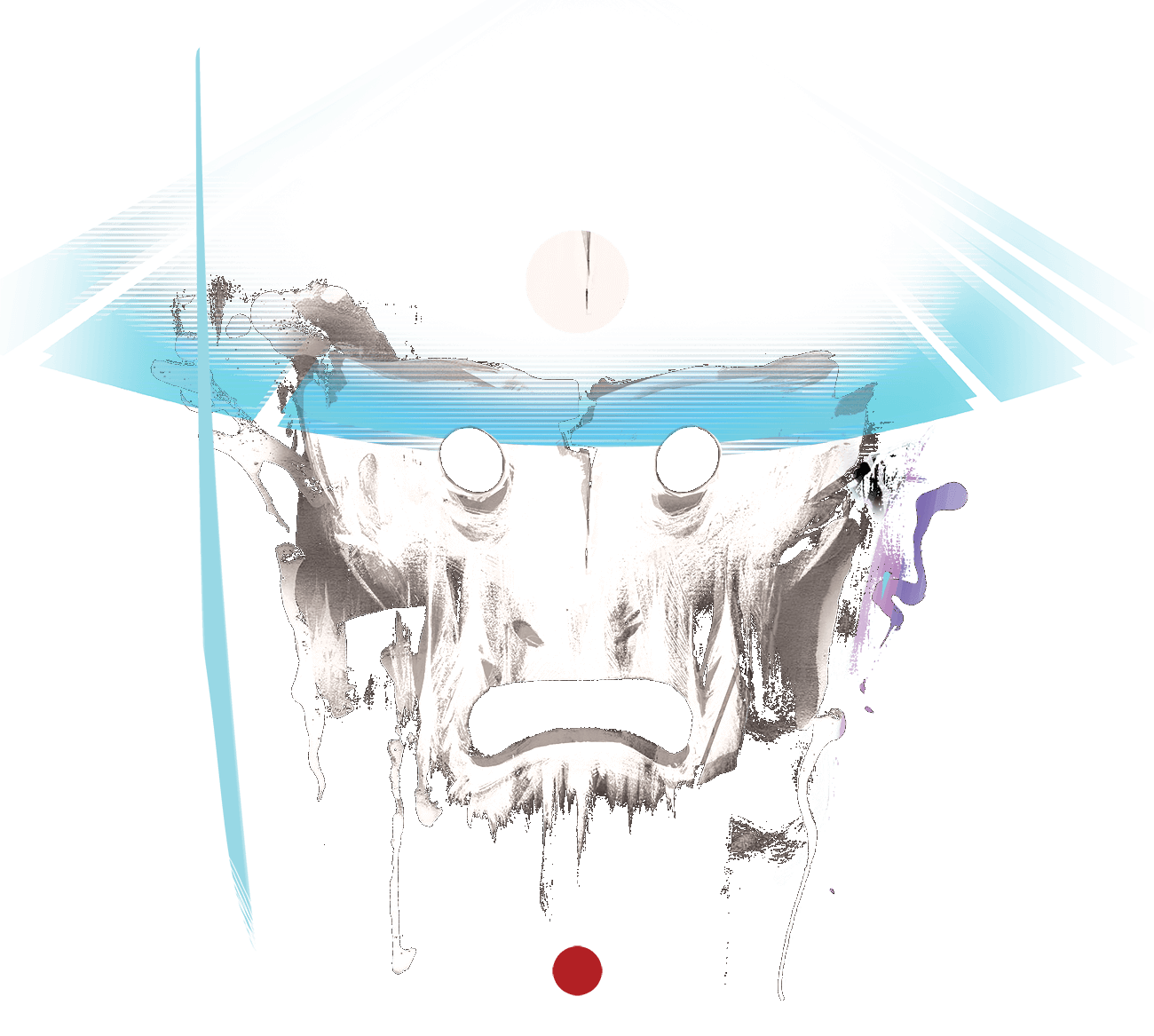 Dr Viper Custom Tattoos
Max opened Dr Viper Custom Tattoos in 2013 after renovating his unit at Hagglers Corner, and is now one of the longest running residents. Working from this light and airy space, Max has established one of the region's most exciting tattoo studios. Specializing in bespoke projects and catering to clients whose ideas are brought to life through Max's distinct design process and artistic flair.
SHEFFIELD, UK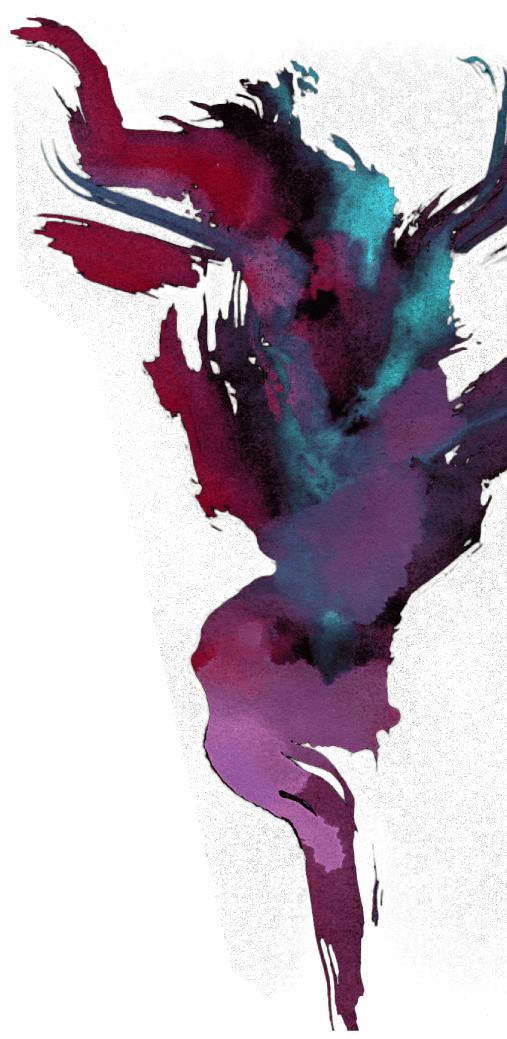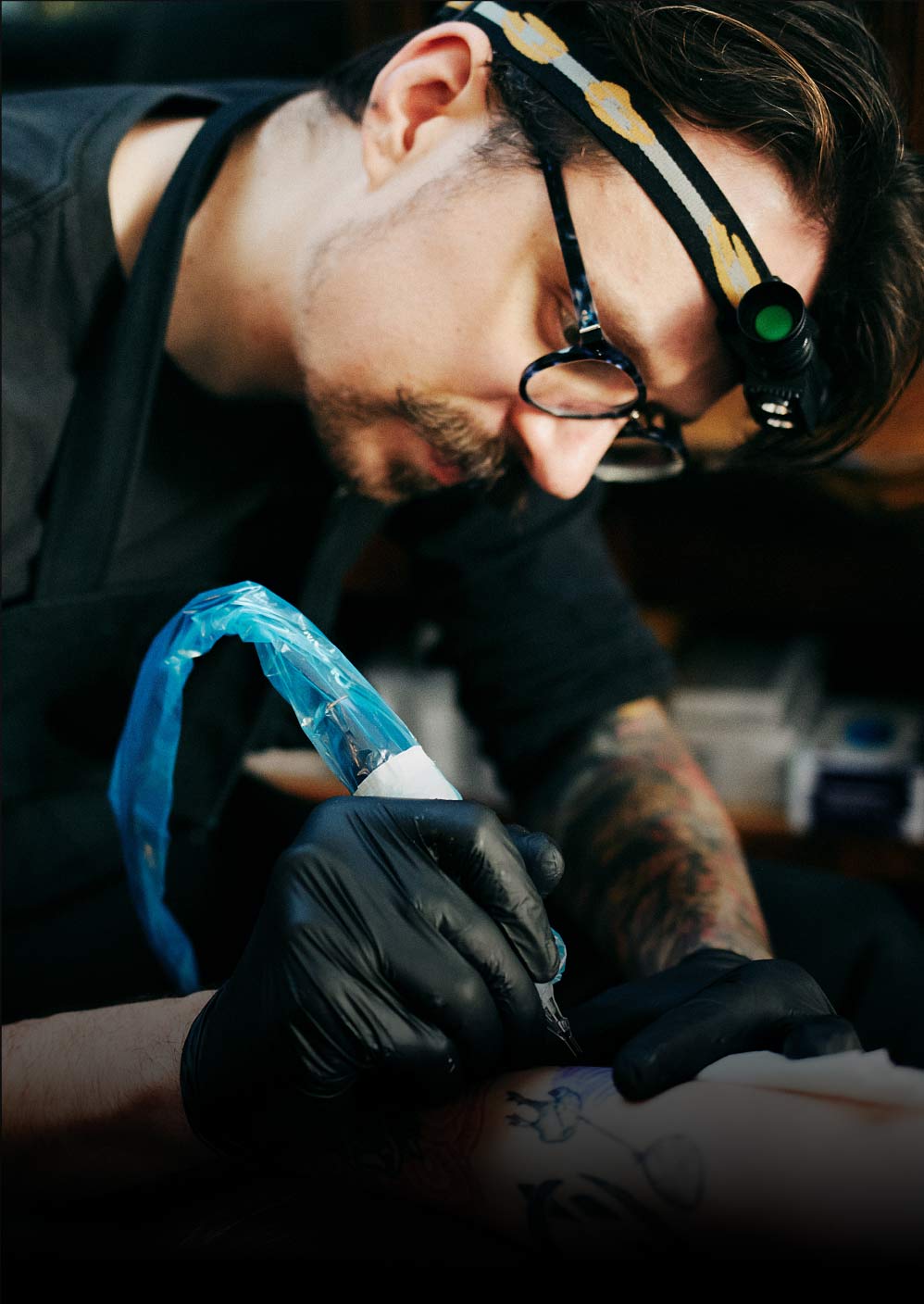 Max Charles
Originally trained in illustration and animation, and with a livelong passion for street art and sculpture, Max delivers a fusion of modern styles that is both fluid and exacting. His artwork combines dynamic brushstrokes with areas of intricate detail, creating unique multi-layered tattoo designs.
Along with his tattoo projects, Max also creates digital prints and limited edition artwork.
Newsletter
Sign up to our newsletter for latest news and exclusive offers.